Panic! At The Disco - Lying is the most fun a girl can have without taking her clothes off.mp3
Did you, at any given moment, really think you were pulling all the strings ?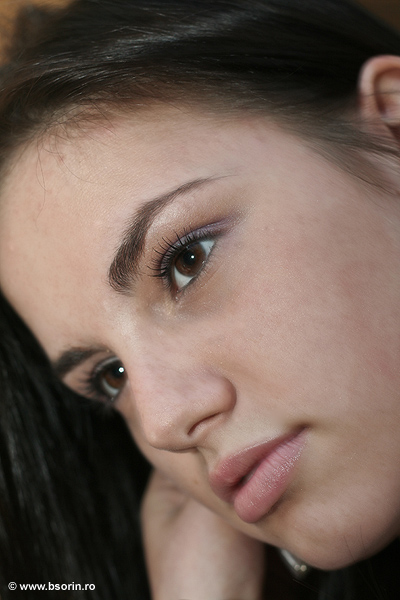 Am zis sa mai pun un portret acum, ca daca-mi vine maine jucaria presimt c-o sa va stresez mult si bine cu abstracte :D.
P.S.: nu doar a girl ;).
.01
deejay86
2006-10-21 01:29:10
pacat ca e cam soft...
.02
Sorin Buturugeanu
2006-10-21 01:47:12
Mie de asta-mi place, deh :).
Merci de comentariu.
.03
Cristian Bisca
2006-10-23 22:44:14
are potential. daca bagai photoshop pe ea puteai scoate ceva frumos.
.04
Monica
2008-03-19 17:11:13
Doamne nu pot sa cred cata critica :P E frumoasa de pica, me proud of you
Lasa un comentariu
Comentariile trebuie aprobate, deci nu vor apărea imediat pe site. E o soluție de moment împotriva spam-urilor.